248 Grote St, Adelaide SA 5000, Australia
For Lease, For Rent, For Sale or Lease, Sessional
POA
Upstream health is a new practice in Grote St which emphasises the importance of proactive as well as reactive health care. We are currently building up the practice to include additional health practitioners in order to offer a holistic range of services to our clients. The practice emphasises the importance of providing a calm, empathic and non judgemental environment and also recognises the importance of fun and playfulness for clients and staff alike.
– Beautiful,newly restored heritage building.
– Room for small group activities / information sessions available.
– Prime position close to North Tce educational / medical precinct, Central Markets and a growing number of good cafes.
– Good public transport links and on – street parking generally available.
– Access to excellent practice management software system, on – line bookings, website and administration support available.
– An opportunity to be part of the growth of an emerging health practice which aims to be different and make a difference.
For further information please contact us on:
Phone 08 8125 4830
Fax 08 7223 2038
Email: admin@upstreamhealthsa.com.au
Click here to visit the Upstream Health Website
248 Grote St, Adelaide 5000 SA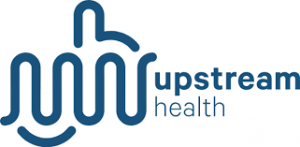 Property Enquiries
Upstream Health
(08) 8125 4830
admin@upstreamhealthsa.com.au