Full time or part time VR GP's needed – Brunswick Betta Health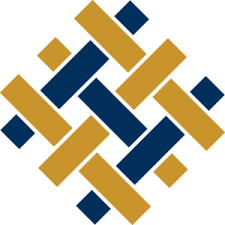 Full Time
Part Time
Salary: $65% of billings with initial guarantee available
Contact: Steve Lemm
Ph: 0406 657 383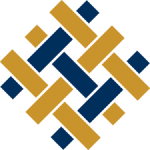 Website Fullerton Health Medical Centres
Our Doctors' well-being is as important as our Patients
Situated in busy Brunswick, Brunswick Betta Health provides a range of dedicated health services, catering for all our patient needs. Our practice provides patients with personalised, professional, quality healthcare in our purpose built medical facility. Brunswick Betta Health is a bulk billing clinic open 7am to 10:30pm Monday to Friday and 9am to 5pm weekends.
We are looking for additional VR GP's to join our team to help build the clinic and meet current and expected patient growth in the area. The clinic has a well-established patient base so a new GP starting would be able to pick up these patients quite quickly. We are very flexible with hours and days to accommodate new GP's joining the clinic.
We genuinely care about each and every GP in our team, and through open, collaborative relationships, we provide the environment and the support you need to practice your best medicine. We'd like to welcome you to join us, and together, we can further Australian healthcare.
We offer very flexible contract terms and competitive rates including potential sign on payments for those wishing to take up multiple year agreements.
Brunswick Betta Health is part of the Fullerton Health Australia group.
If you would like to know more about this role or wish to make a confidential application, please contact Steve Lemm on 0406 657 383 or at steve.lemm@fullertonhealth.com.au