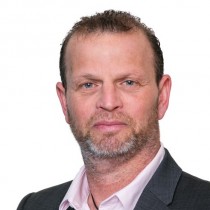 STEVEN KALB Managing Director
03 9528 2888
0408 499 909
Joint Managing Director
Licensed Real Estate Agent
Steven is the co-founder of the company drawing on his extensive commercial and industrial real estate experience gained over his 30 year agency career.
His judgement, hands on industry experience and tenacious commitment to negotiating transactions which exceed client expectations make Steven uniquely equipped to act on your behalf in any type of real estate experience.
Long recognised in the industry as a 'deal-maker', Steven is noted for his strong record, and his commitment to providing leasing/sales solutions in Melbourne's South Eastern commercial & industrial quadrant.