Aged Care General Practitioner | PT & FT Hours | VR/Registrar/Specialist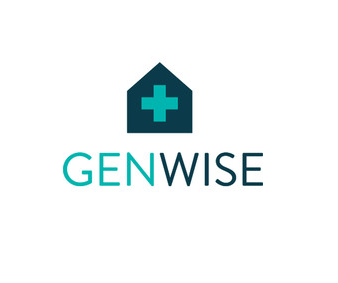 Full Time
Part Time
Anywhere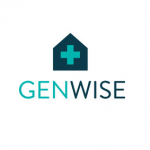 Website GenWise
Founded and operated by two Aged Care GPs, GenWise provides the practice management needed to make working in Aged Care easy, efficient and well remunerated.
Just like you, we too once believed that working as a GP in Aged care was too challenging. But that has now changed with the creation of GenWise, Australias leading, Aged Care GP community.
You will have guaranteed work as part of the GenWise community and work as part of a team. You will have the ability to connect with GPs across the country, ask advice, share your stories and experiences and tap into expertise from GenWise Geriatricians and specialists.
New to aged care and not sure if you have what it takes?
Just like you, we were new to aged care once too and will help orientate you and provide ongoing education and CPD teaching to ensure you feel confident and comfortable in the role.
How about CPD points?
Not to worry, we have them covered too. GenWise offers a Small Group learning group for professional growth which is a great opportunity to further your knowledge and also connect with other doctors around the country online.
Flexible hours?
Whilst working with GenWise, you will have the ability to have some choice in the days and appointments that you work! The work is purposeful and relaxed in nature.