Unrestricted VR GP needed – Mornington Family Doctors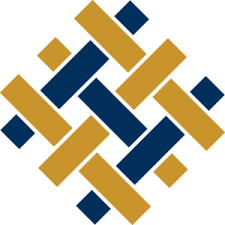 Full Time
Part Time
Salary: $65% of billings with initial guarantee available
Contact: Steve Lemm
Ph: 0406 657 383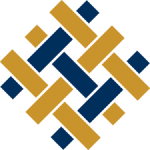 Website Fullerton Health Medical Centres
Our Doctors' well-being is as important as our Patients
Located on the picturesque Mornington Peninsula, Mornington Family Doctors is dedicated to providing patients with personalised, professional, quality healthcare across a wide range of medical and support services. Purpose built facilities ensure that our staff and doctors can provide patients with quality care in modern and comfortable surroundings. We provide full-service health care for local residents as well as holiday-makers.
Mornington Family Doctors is seeking additional Vocationally Registered GP's (Male and female) for full time or part time roles to grow the existing team and grow its exiting patient base.
We genuinely care about each and every GP in our team, and through open, collaborative relationships, we provide the environment and the support you need to practice your best medicine. We'd like to welcome you to join us, and together, we can further Australian healthcare.
We offer very flexible contract terms and competitive rates including potential sign on payments for those wishing to take up multiple year agreements.
Mornington Family Doctors is part of the Fullerton Health Australia group.
If you would like to know more about this role or wish to make a confidential application, please contact Steve Lemm on 0406 657 383 or at steve.lemm@fullertonhealth.com.au