GP – Private Hospital – Ryde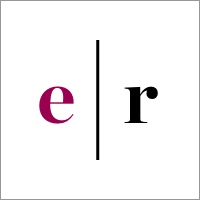 Full Time
Salary: $Negotiable depending on experience
Contact: Elective Recruitment
Ph: 0451056470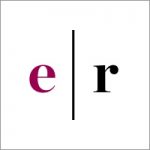 Elective Recruitment
We are seeking applications for a VR-GP to join a Private Hospital in Sydney which comprises of 24 overnight beds for the provision of goal directed rehabilitation with a specialisation in neurological rehabilitation.
– Competitive package offering stable income and stable hours, Monday to Friday approx. 8.30-4pm
– On call 1:4
– Access to salary packaging and exceptional benefits
The GP is primarily responsible for the medical care of clients admitted to the service and is expected to be competent in assessment; initiating treatment plans; conduct of relevant clinical procedures and detecting and responding to changes in the client's health status to ensure efficient and effective care delivery.
Your main duties will include:
-Comprehensive and prompt admission of patients with consideration of their background history and reason for transfer to rehabilitation.
-Conduct a thorough and independent assessment with formulation of a clinical management plan in consultation with the VMO responsible for the patient.
-Participate as a member of the interdisciplinary team in all hospital activities.
Communicate with the patient and their families about their rehabilitation and ongoing goals.
-Review patient progress regularly and communicate any significant changes in patient's condition to the VMO's and the interdisciplinary team.
We seek a motivated and friendly individual with:
-Vocationally registered GP with unrestricted provider number
-Clinical experience in the management of orthopaedic, neurological and medical conditions
-Demonstrated ability to work independently utilising skills, judgment and expertise to provide a high standard of patient care to all persons admitted to the unit.
-Demonstrated ability to fulfil the full scope of clinical privileges advertised in the position.
-Demonstrated excellent oral and written communication and interpersonal skills including the ability to consult with patients and their families, interdisciplinary team, internal and external stakeholders.
-Demonstrated ability to work effectively within a team environment.
-Committed to the provision of person-centred care and excellent customer service.
-Willingness to participate in the on-call roster (after hours and weekends) and clinical handover process
-Willingness to participate in the development, implementation and evaluation of quality activities to improve service delivery and patient care.
-Computer literate and ability to work in an expanding computerised environment.